WHITEPAPER
Legal Compliance References:

understanding the big change and opportunities of the new AML regulation worldwide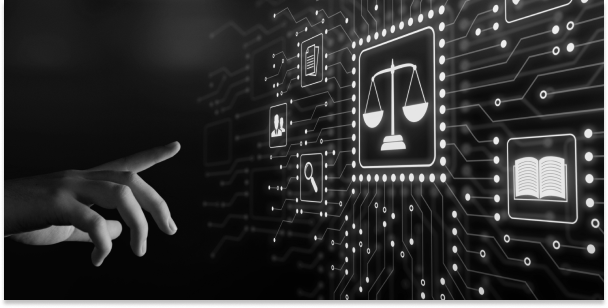 This report will help you:
Discover the timeline of video identification in the financial industry and its regulations.


Understand what the new AML regulation means for the financial industry, what changes and what are its opportunities.


Learn how to gain access to a unique marketplace of 508 million customers thanks to eIDAS standardisation.


The countries' regulatory scope in the AML and KYC fields and our recommendations.
Fill in the form to request the report