RECORDED WEBINAR
Launching QES+, the complete solution for

Digital Onboarding
How to achieve AML and KYC compliance during your customer onboarding process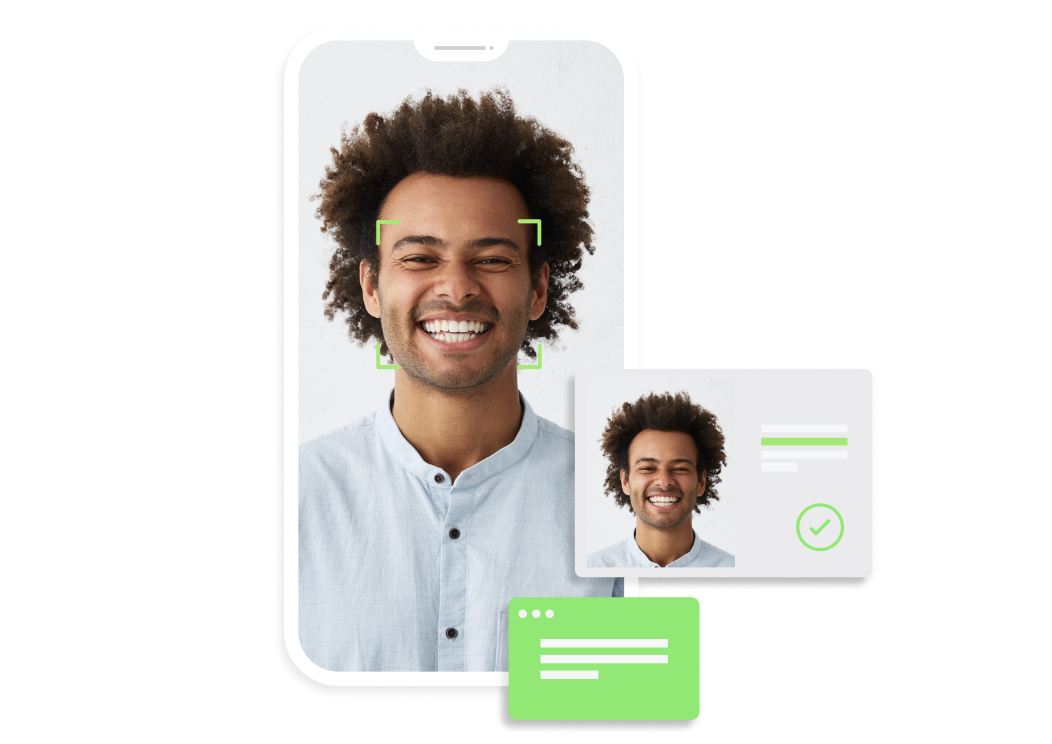 All your KYC questions answered by our digital identity expert Satomi Ortega in the exclusive recorded session "The Qualified Electronic Signature for Customer Onboarding" that will help you to know which KYC solution you need and how to comply to your AML regulation while presenting QES+, the only end-to-end solution in the market with an automatic video identification and a qualified electronic signature.
Watch this video and discover in less than 15 minutes:
The AML/KYC regulations you must comply with to operate in your country and across the UE (minute 2:52).

How to choose the best technology for your business (minute 5:41).

The different ways to integrate your customer onboarding solution (minute 10:40).
Who can this video help to?
This recorded webinar is for companies within all industries (banking, insurance, telecoms, education, fintech, exchanges, etc.) that are looking for a digital onboarding solution that allows them to onboard new customers and sign contracts remotely, more efficiently, and in total compliance locally and across all EU.
Fill the form, click, and watch: